It's time to explore the beautiful world
Find a new place and we will make your dream become true
WE ARE ALWAYS THERE FOR YOU
Explore our all-in-one services to make your journey more memorable.
Customer support: reservations@flythaismiles.com
International hotline: (+84) 932 341 011
BOOK NOW
Find your ideal destinations
If you are looking for attractive destinations in Thailand as well as Southeast Asian countries for your next holiday, refer to the destinations we recommend and start your trip here. We will bring you to your destination in the best way!
VIEW MORE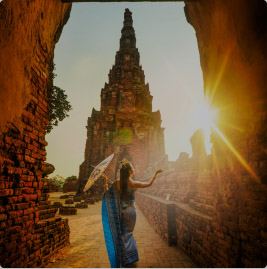 Flight to Bangkok
Take a flight to Bangkok easily. Whether you want fast, cheap or something entirely different, our travel experts have collected everything you need to know so you can find the best option
Make it easy to fly with mobile apps
It is the easiest and fastest way to book and organize all of your travel details through your phone. Our mobile booking apps will offer you many functions with more flexibility and convenience in your travel planning on the road.
Receive the download Link by entering your phone number here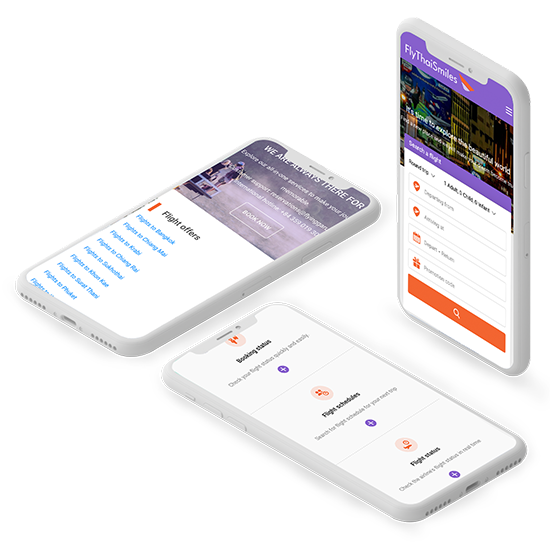 Take advantage of our new prepaid extra baggage service.
A faster and smarter way to book accommodation with our partners
Drive with fun and save your budget for more activities.
Pre-book your in - flight meal to enjoy our exquisite meal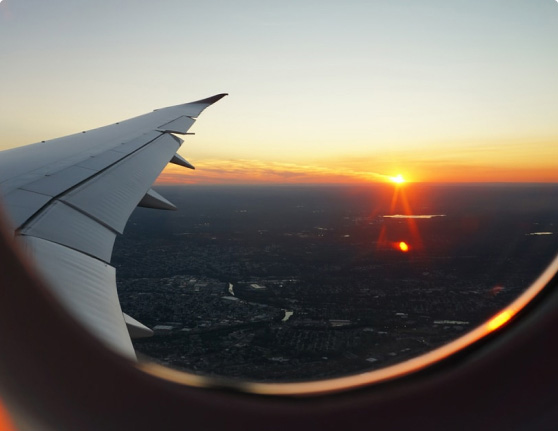 Customize your own amazing tours and activites.